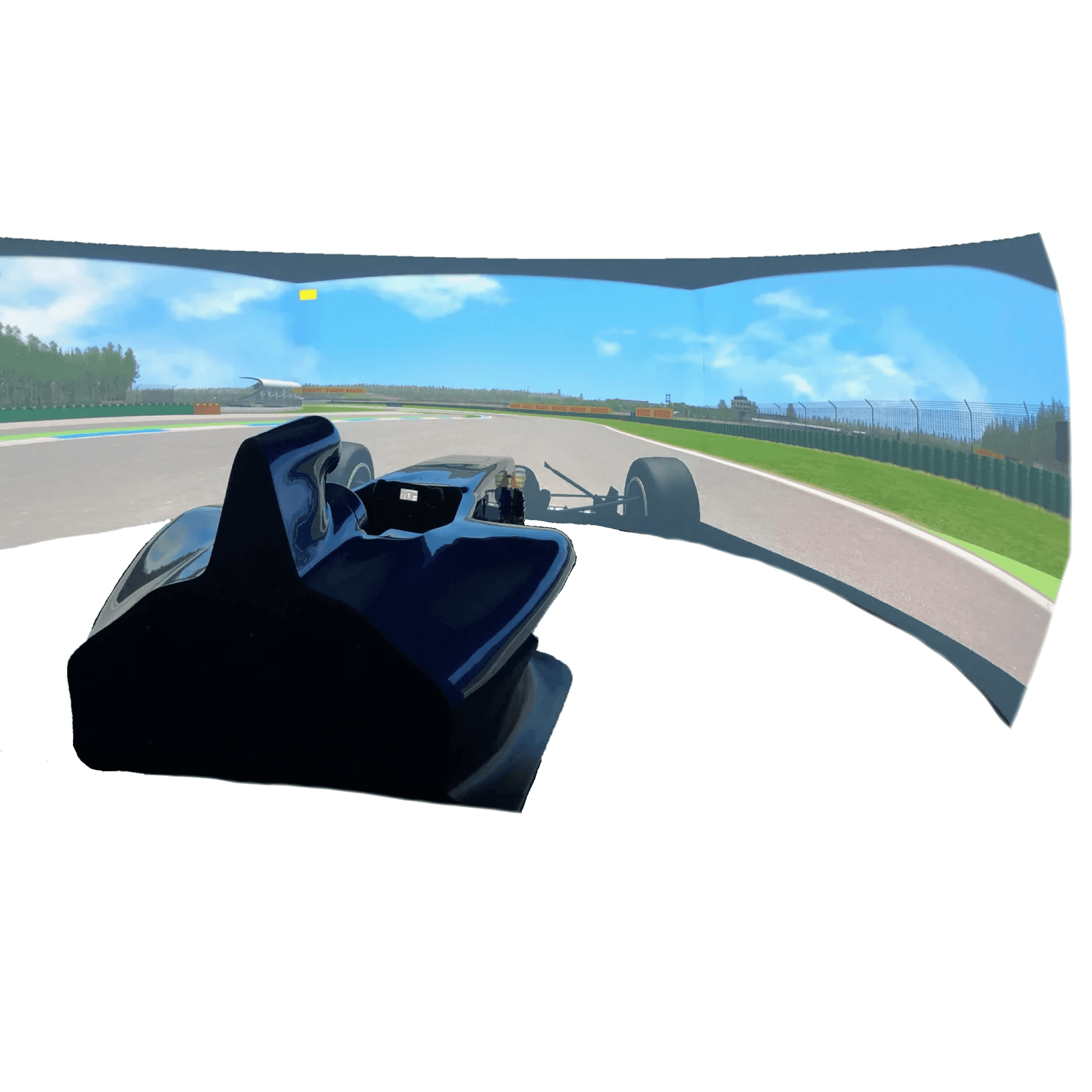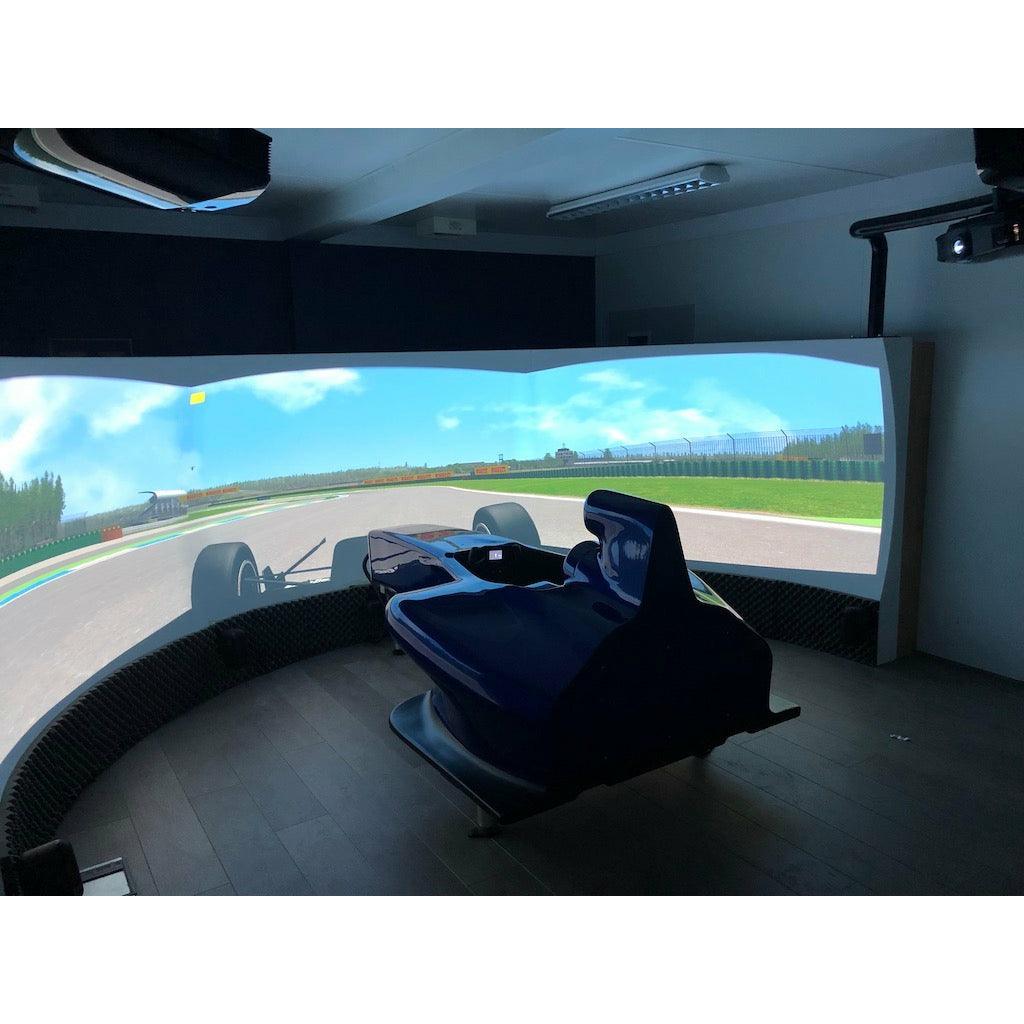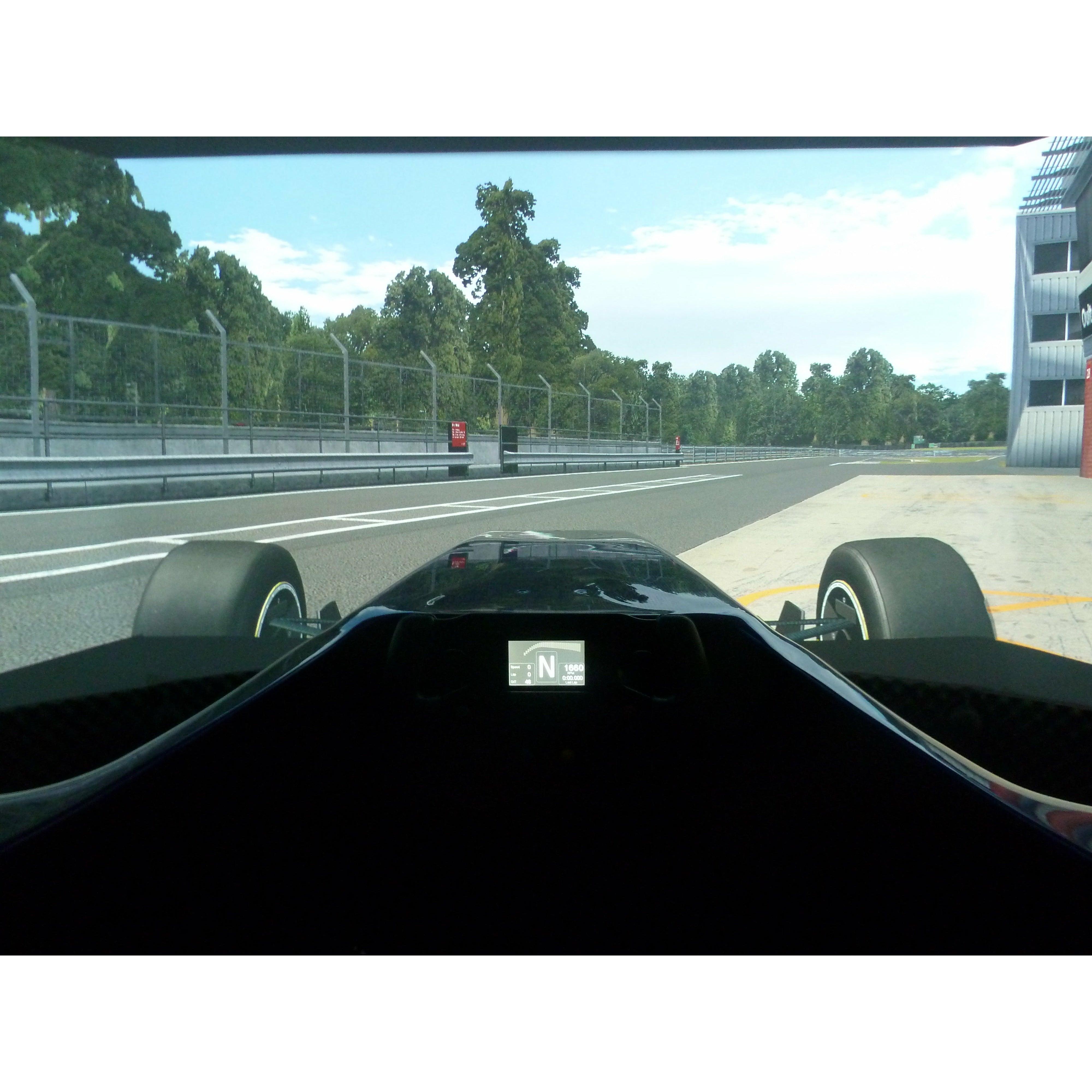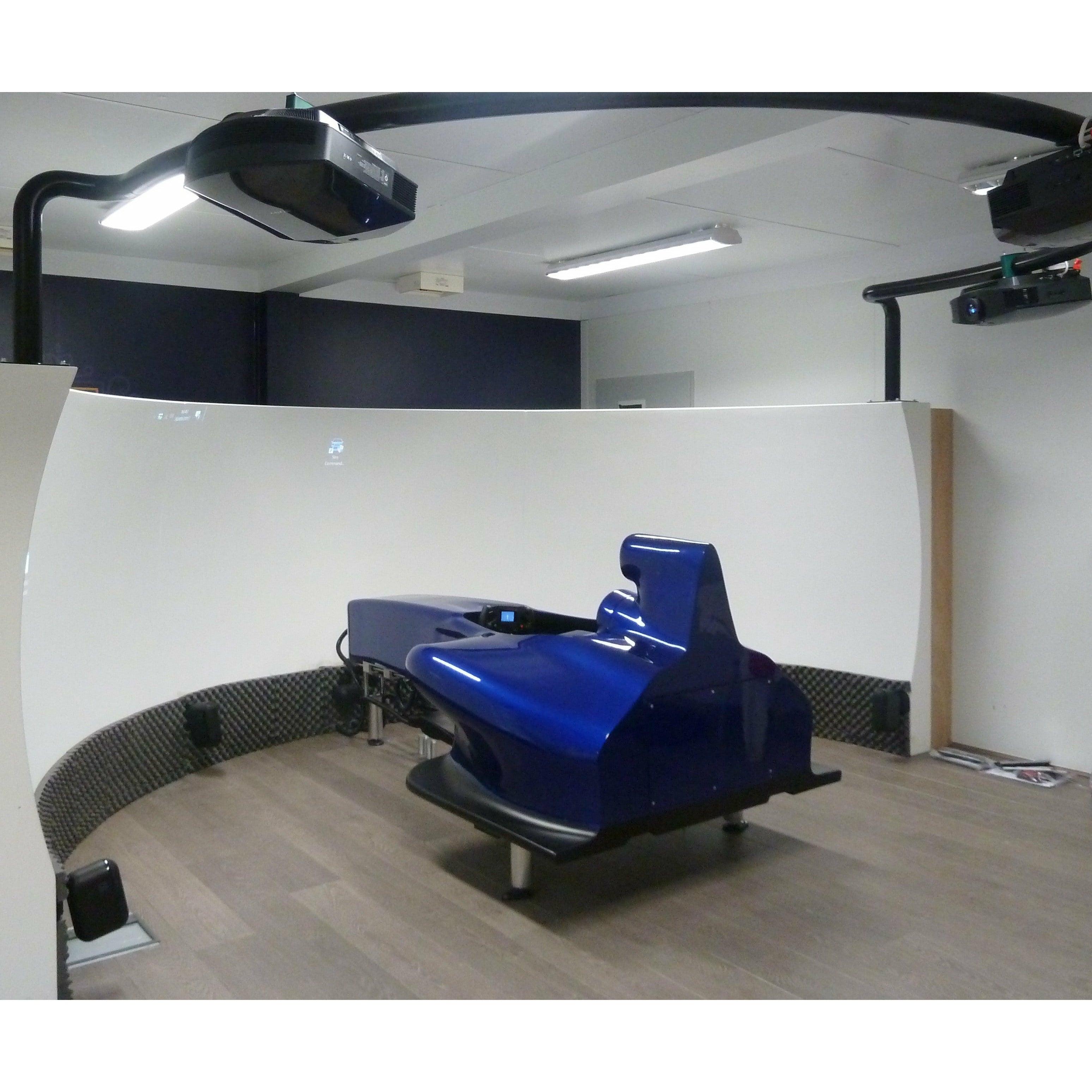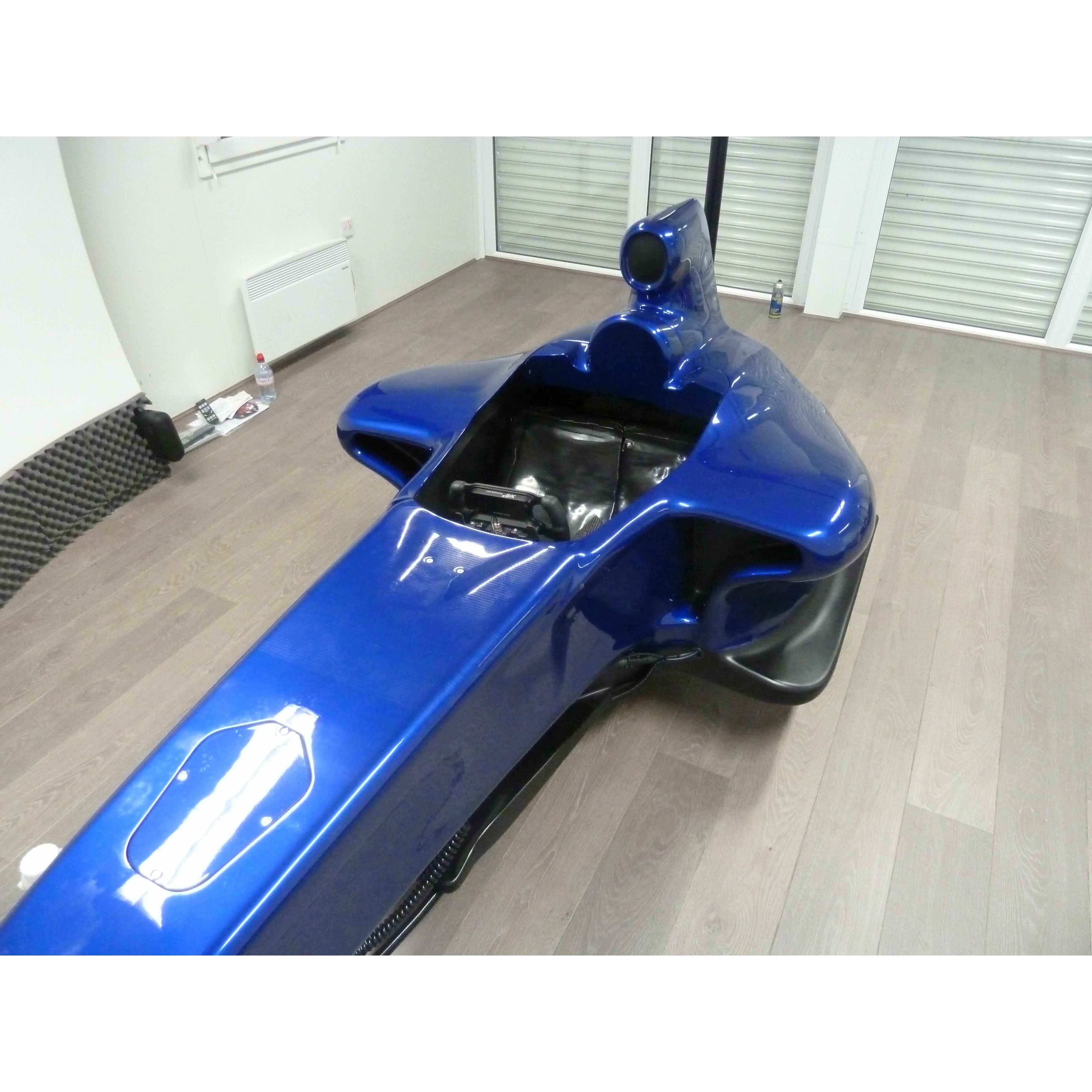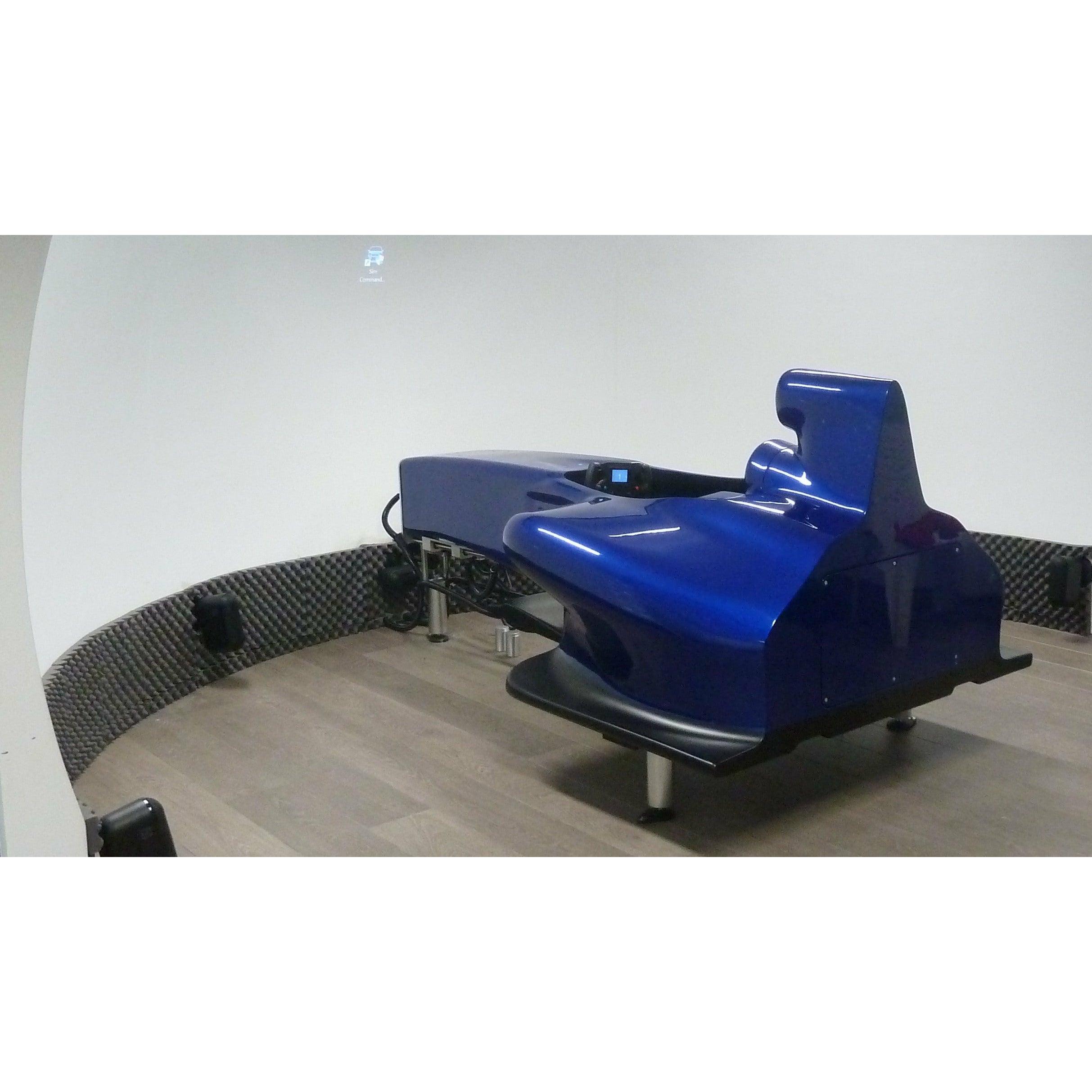 Please enquire with us for full specification and options.
Our Half F1 car is our most realistic looking simulator based on a real F1 car mould. Not only does our model look extremely realistic with your choice of colour but we have increased the internal space to accommodate a larger range of drivers in comfort.
Key features provided as standard with our half F1 car:
Your choice of colour for the simulator
Top of the Range Professional Grade SimSteering Force Feedback System with up to 26Nm of Torque Output
Adjustable steering column for the best force feedback
Cool Performance Hydraulic Pedal System
Electronically Adjustable Pedal Position System
Custom moulded seat
Steering reach adjustment
High end Water Cooled Gaming PC ready to use
Motorsport Steering Wheel (any steering wheel you require) with Quick Release, Paddle Gear Shifters and External LCD or LED Display
High Quality Cabling
Cool Performance custom training software
Hand Built by Experts. Each of our Cool Performance simulators is hand built in Kent, UK.
Optional Extras
Tactile Feedback System
Quaife Sequential Gearshifter
XAP steering wheels
D-Box Motion System with travel of your choice for Chassis Movement
Upgraded water-cooled graphics card
Additional PC and data station behind a wall with window to watch the driver
Custom livery for the car
Visual Options
Each display option has been carefully chosen to provide minimum input lag and minimum motion blur. All screens include our custom folding mounting frame. Most off the shelf TV's 60hz and will be around 30-100ms of input lag which is why we will ensure we test every screen we offer to ensure it meets our high standards and is calibrated properly.
3 x 55" Screen 120hz and 5ms lag 
3 x 65" Screen 120hz and 5ms lag
190 degree double-curved projection screen with projectors and image warping software, we fly out a specialist team of engineers from Germany to warp the screen correctly so the image doesn't warp out of place.