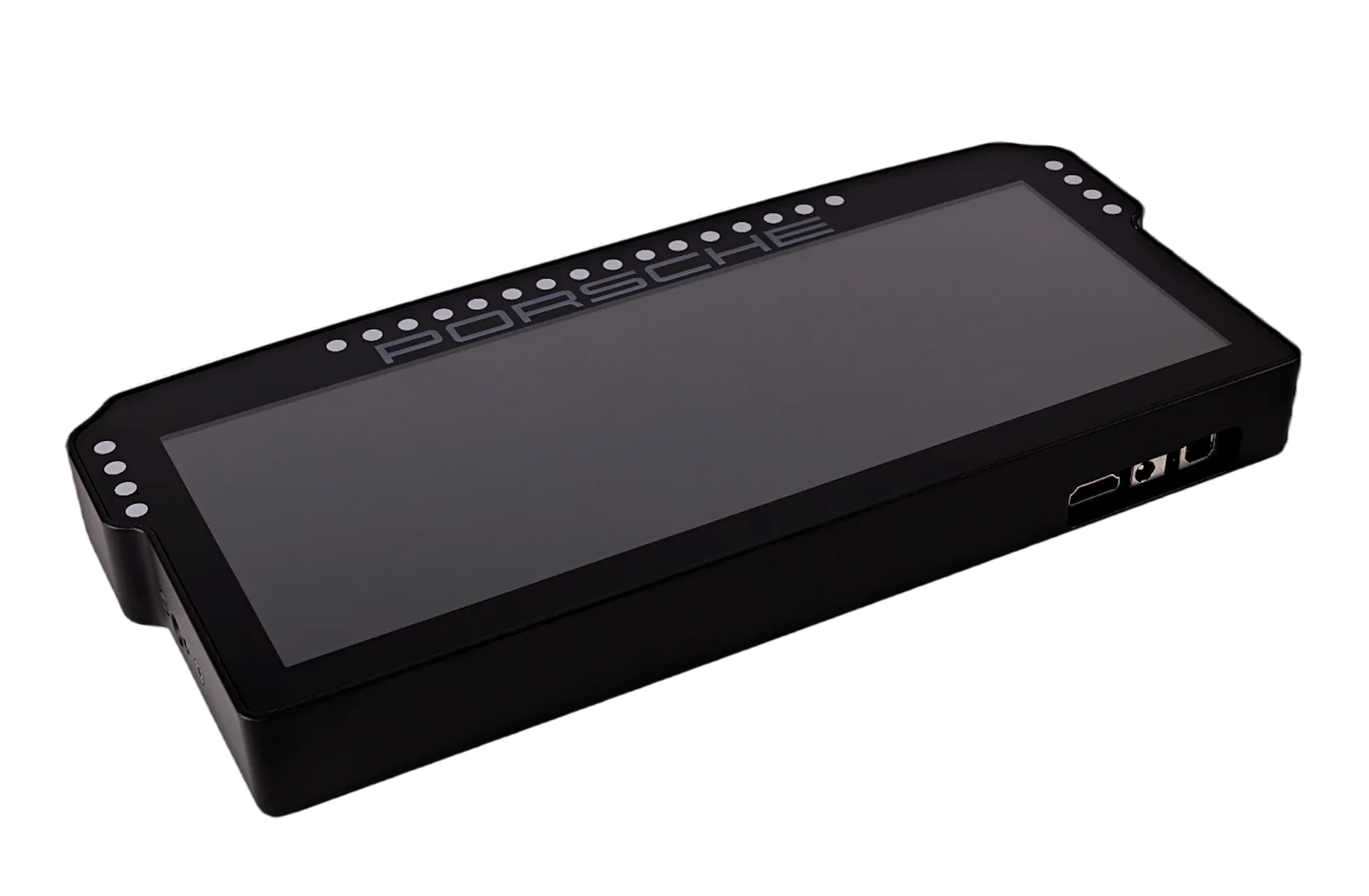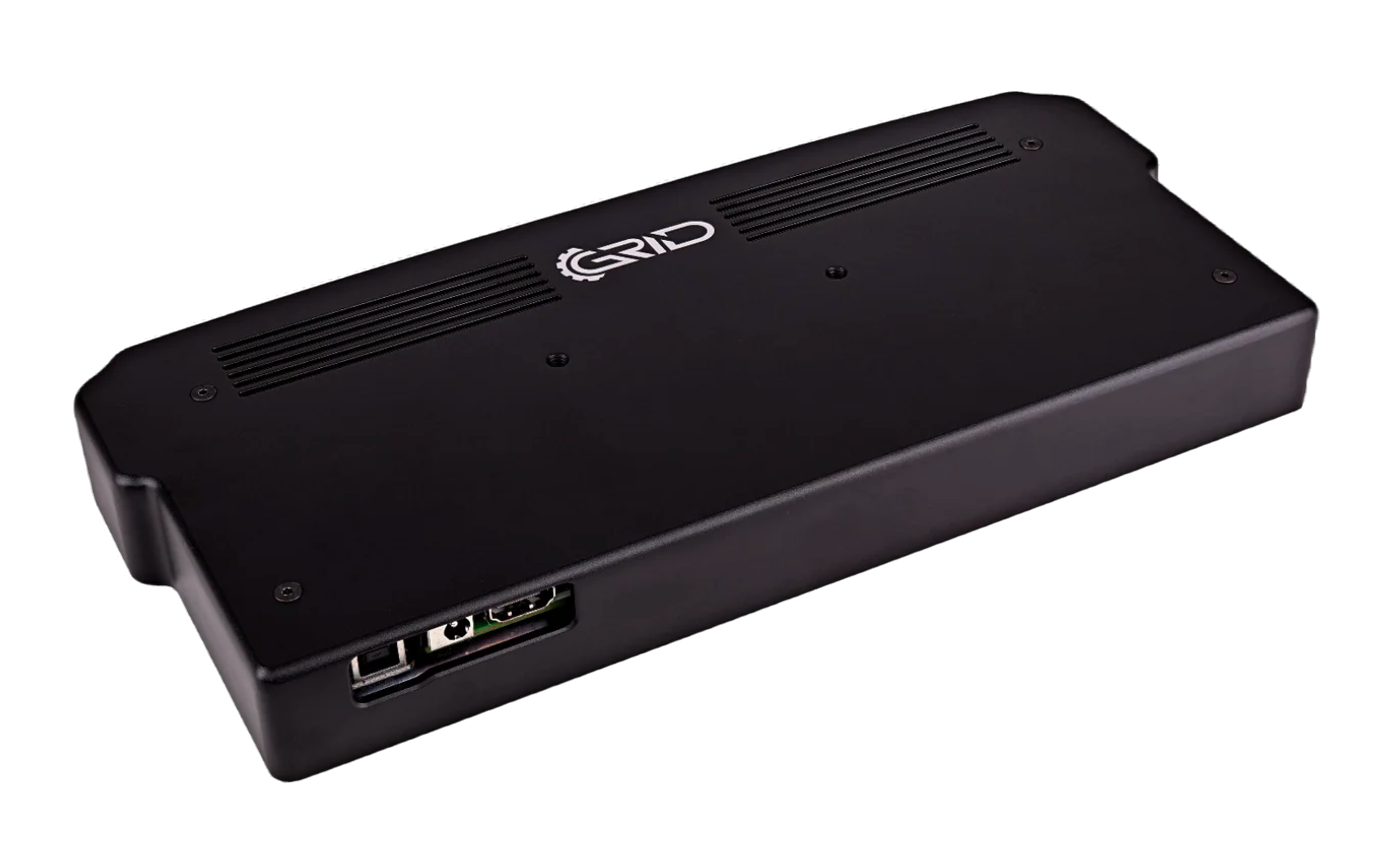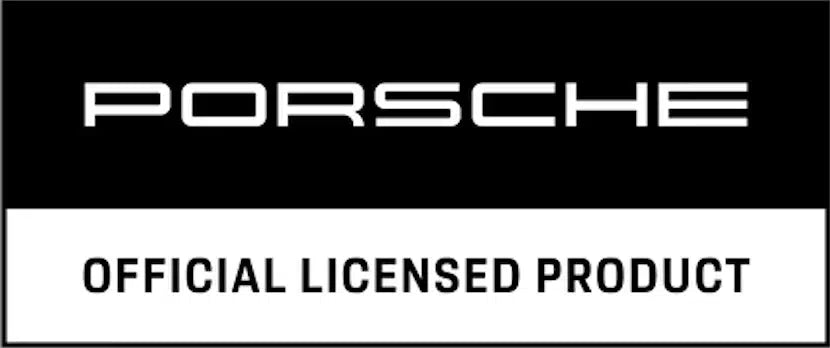 High-Performance Porsche Visuals Straight To Your Simulator.
GRID By SimLab Porsche 911 GT3 DDU
Step into a Porsche GT3 driver's perspective with this GRID By SimLab Porsche 911 GT3 DDU and experience high-performance driving like never before.
Realistic Feedback & Display
Using a 10.3" LCD display outputting 1920x770px at 60hz refresh, this 4th screen becomes anything you want it to be. From using it as its original function - live telemetry, you can also use it for things like streaming data and your live stream chat! The display works directly with SimHub. The display also has a silky smooth Porsche logo.
This GRID By SimLab Porsche GT3 DDU works flawlessly with SimHub. Making the displayed dashboard completely customisable to your requests.
You can use this display in games such as Assetto Corsa, iRacing, rFactor 1/2, and Assetto Corsa Competizione. For a full list of games this display works with, please look at what games SimHub is compatible with. 
The display is connected via three cables towards the bottom right of the DDU. One for the display connection (HDMI), power cable, and USB.

Porsche 911 GT3 in Your Living Room
Get ready to feel the thrill of professional racing with the Porsche 911 GT3 DDU Driving Simulator. This high-performance driving simulator puts you in the driver's seat of a Porsche 911 GT3, allowing you to experience the excitement of racing from the comfort of your own home. So why wait? Start your engine and hit the track!
Specification 
Display
10" - 1920 x 720 resolution
Glass
Silkscreen printed scratchproof glass
Construction
CNC aluminum & anodized enclosure
Mounting
Carbon fiber brackets & hardware
Cables
All required cables for plug and play
LEDs
24 Telemetry controllable RGB LEDs
In-Stock, Ready For Immediate Dispatch.