Cool Performance GT Seating Explained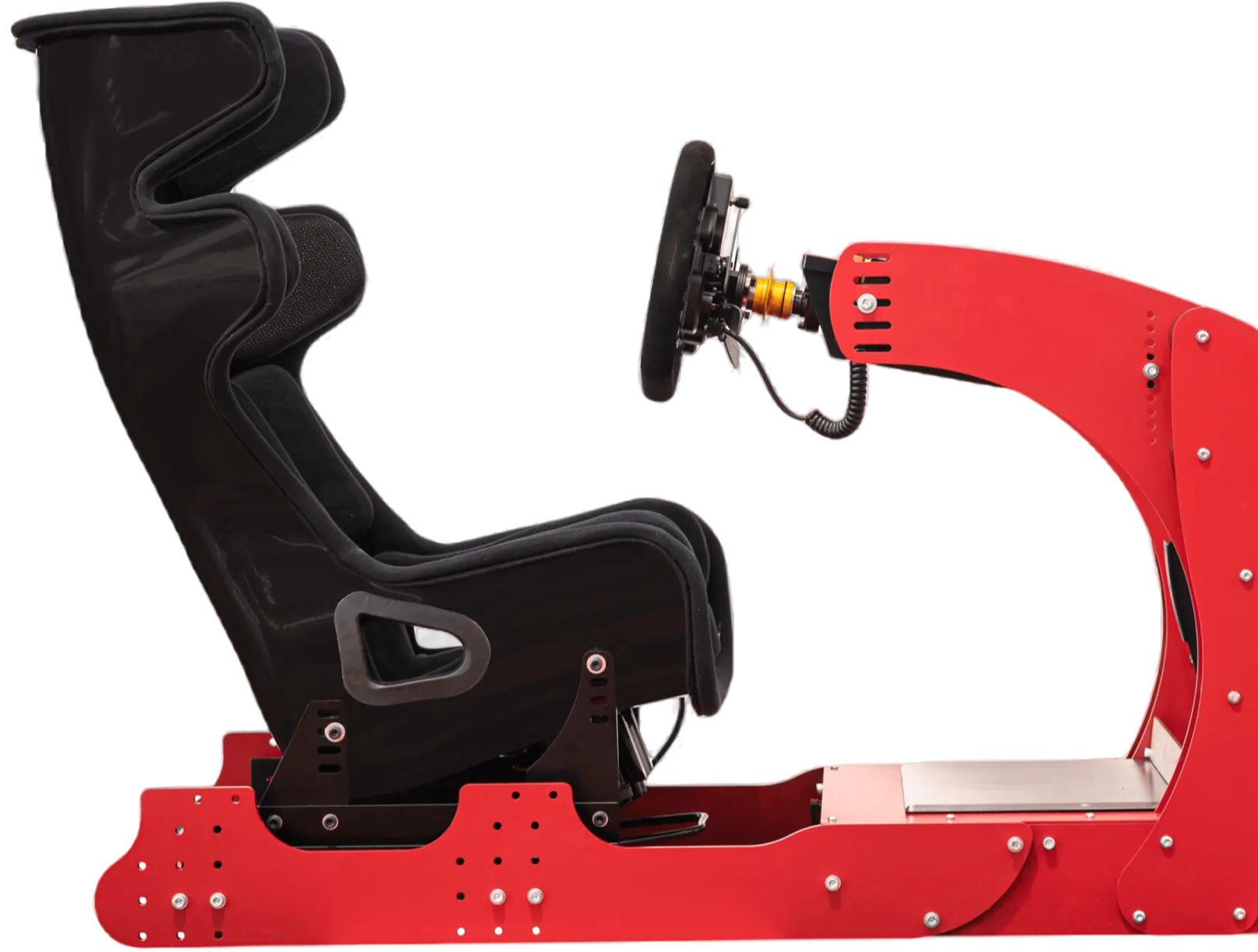 Why is the GT seat a good fit for the GT simulator?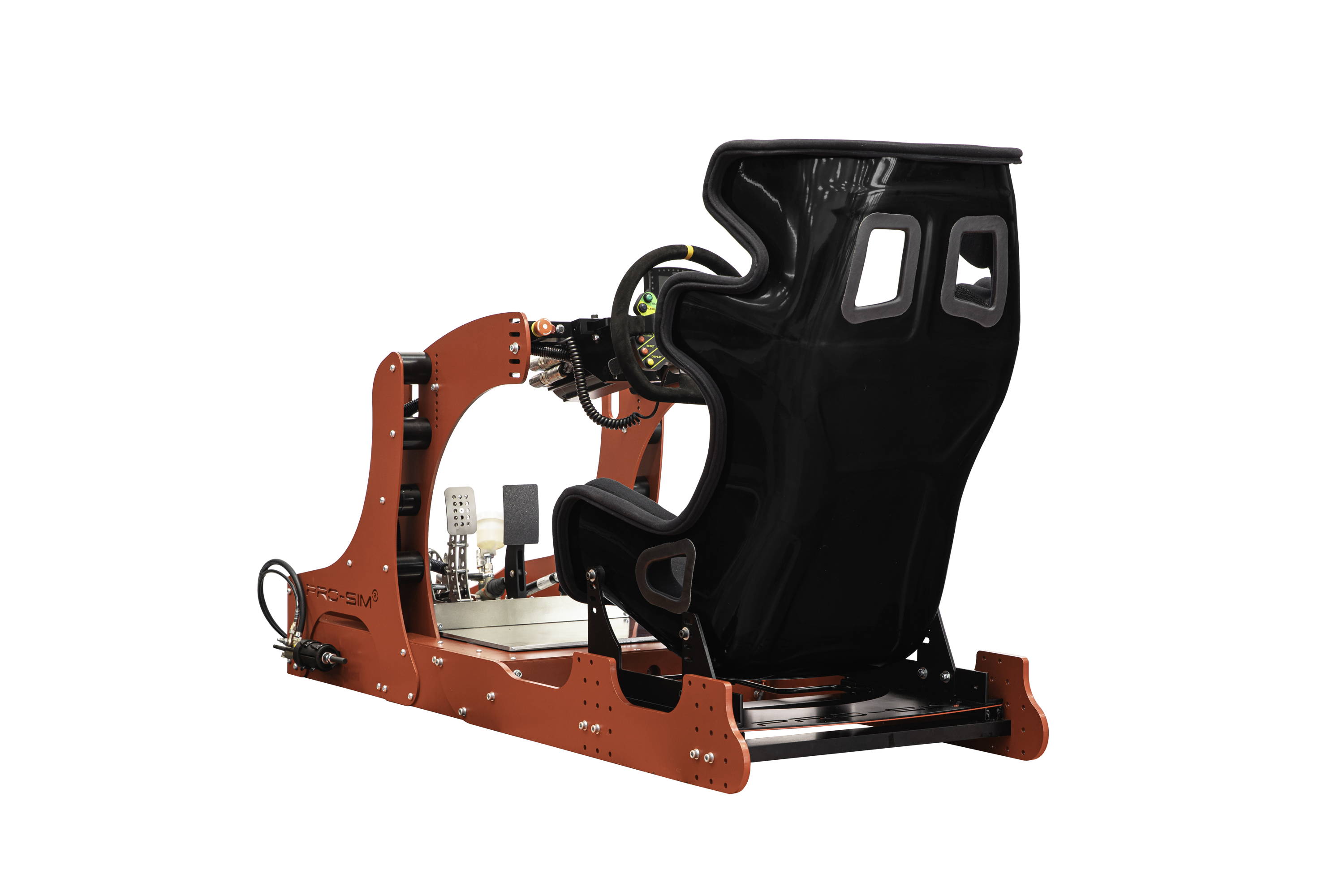 Our GT simulator seat is posotioned from real life measurements in GT cars such as GT4,GT3 and numerous GT racing cars. We have designed the seat mounting so it can be adjusted according to the car you want to drive. Giving you the full flexibility to drive in the most accurate racing simulator to real life.
Our GT racing seat is a real car car seat. FIA approved and manufactured by Sabelt. Featuring interchangable padding to ensure you are always driving in comfort and the same as your real car.
We drill these seats during assembly which allows us to mount the buttkicker without any need for a bracket, firstly increasing the efficiency of the vibration and secondly maximising the look of the seat. The finished product looks clean and free of any bolts through the seat.
The rigidity of the seat is a very important aspect, ensuring it doesn't flex or bend in any longer extruding parts. Thats why we have chosen Sabelt as our supplier for out GT seats, they meet the official racing FIA standard of racing seat, giving you the the highest level of realism when driving virtually on the simulator. We can insert your real life racing seat into the simulator too, this will give you a higher level of accuracy to your racing car.
The Gt seat is padded with Sabelt foamed padding. This comes in different sizes according to your height and width. You can interchange them at any point of owning your simulator. Its important to be sitting in the correct part of the seat to ensure you are centred with the steering wheel as per a real life GT car. In a GT car you might have a seat adjustment for your personal comfort to use the clutch pedal, we can fit your seat according to these meaurements.
Our GT simulator seat can be mounted in one of three positions, as you can see in the first image at the top of this page there is 4 bolts each side holding the seat in place, these can be adjusted for height of the seating.
All of our seats are mounted on silky smooth sliders for ease of adjustment. These operate from a bar underneath the seat to allow you to adjust back and forward 20cm each way.
We can insert any seat to our simulators, we have worked with seats all the way from McLaren Senna seats to basic GT styled seats. Please get in touch with us if you want to insert your own seat!