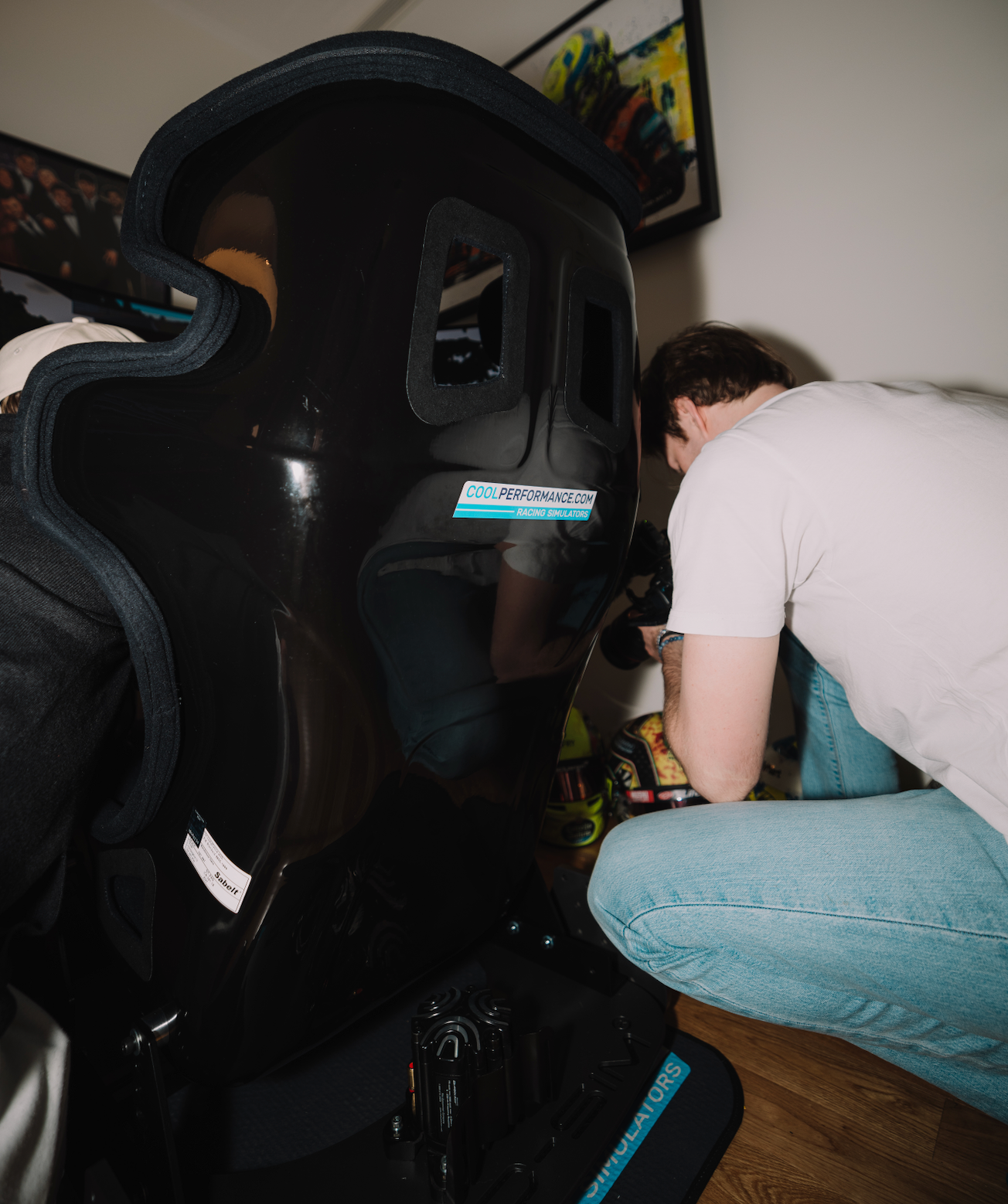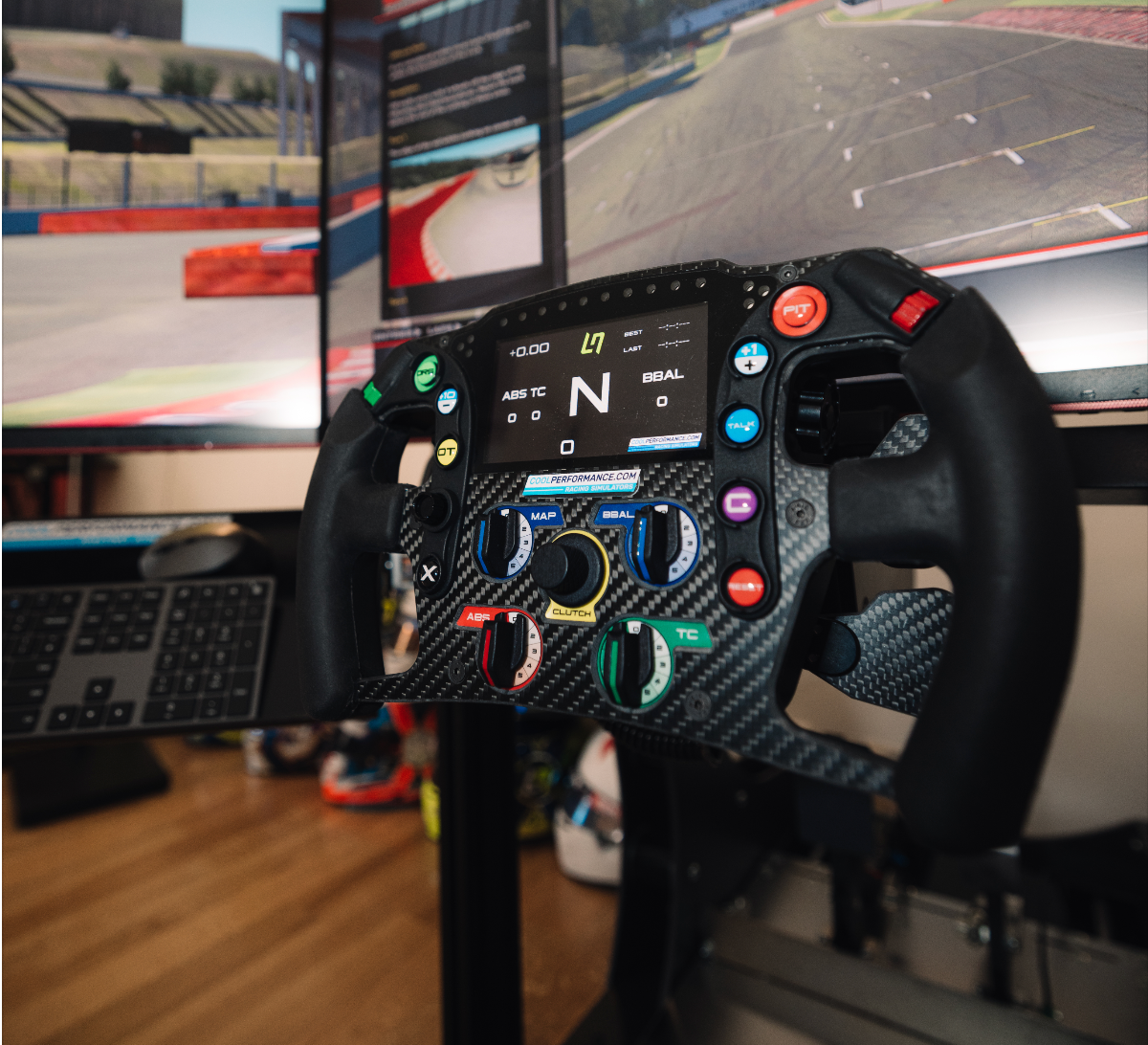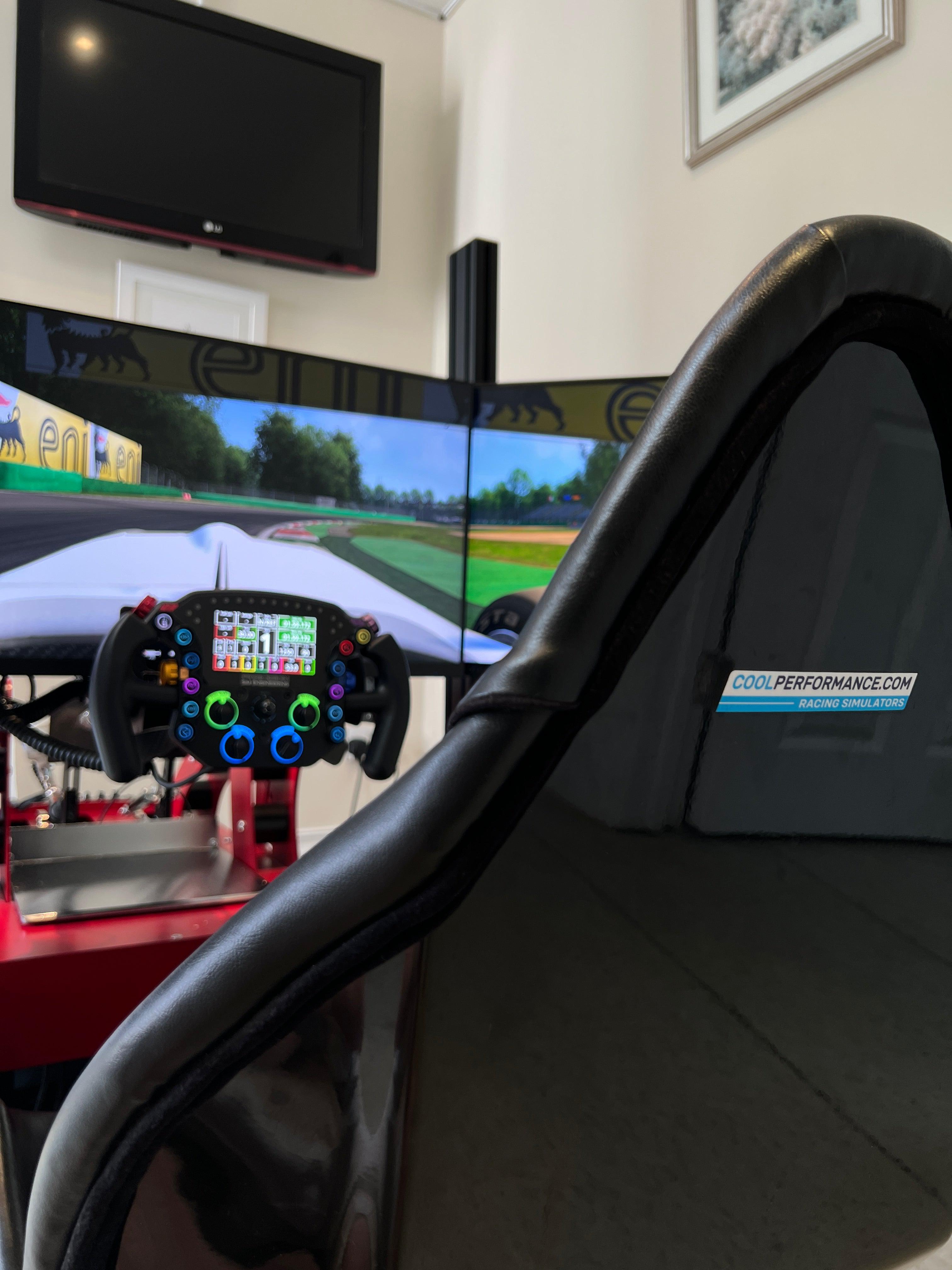 Our Cool Performing stickers are created for your simulator. The same way Lando Norris uses them on his GT Racing Simulator.
These stickers are created individually to a high standard, leaving no residue when peeling so you can be sure your simulator is safe from damage. 
Each size comes in a pack of 10 stickers.