Cool Performance Be-Spoke Software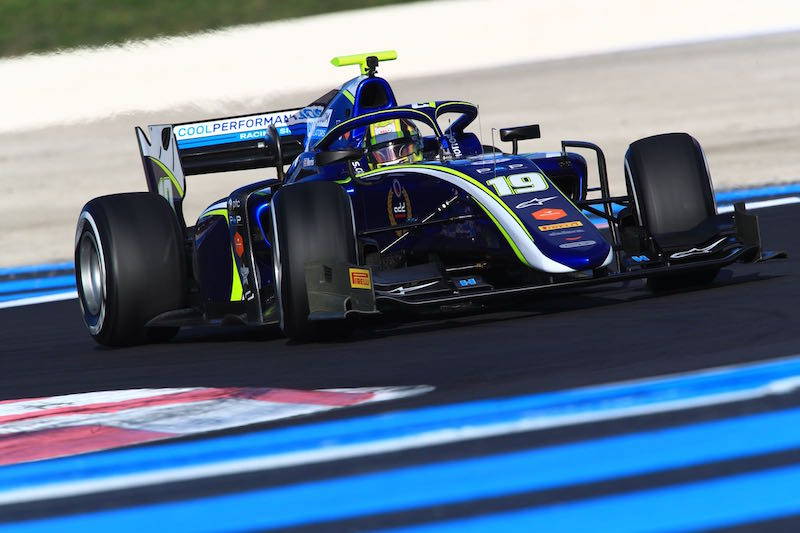 What is our software and why is it the best?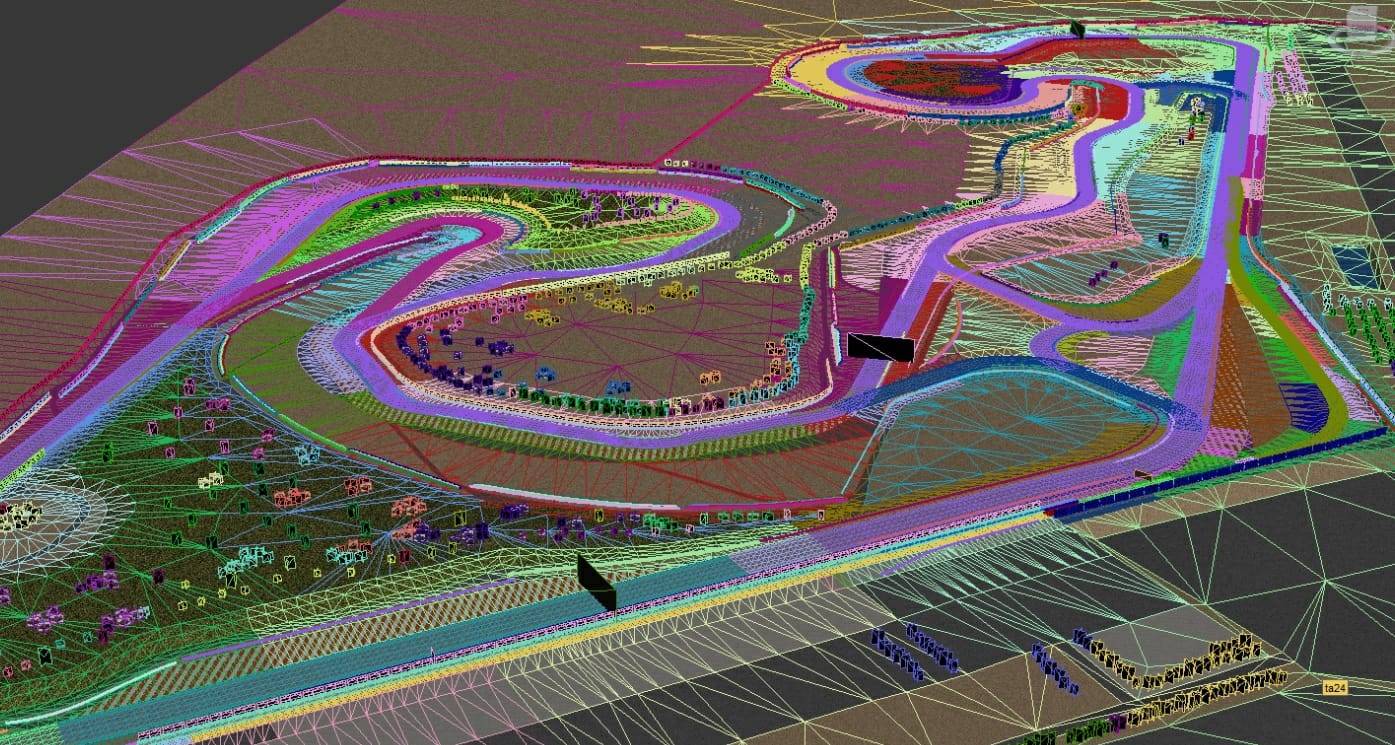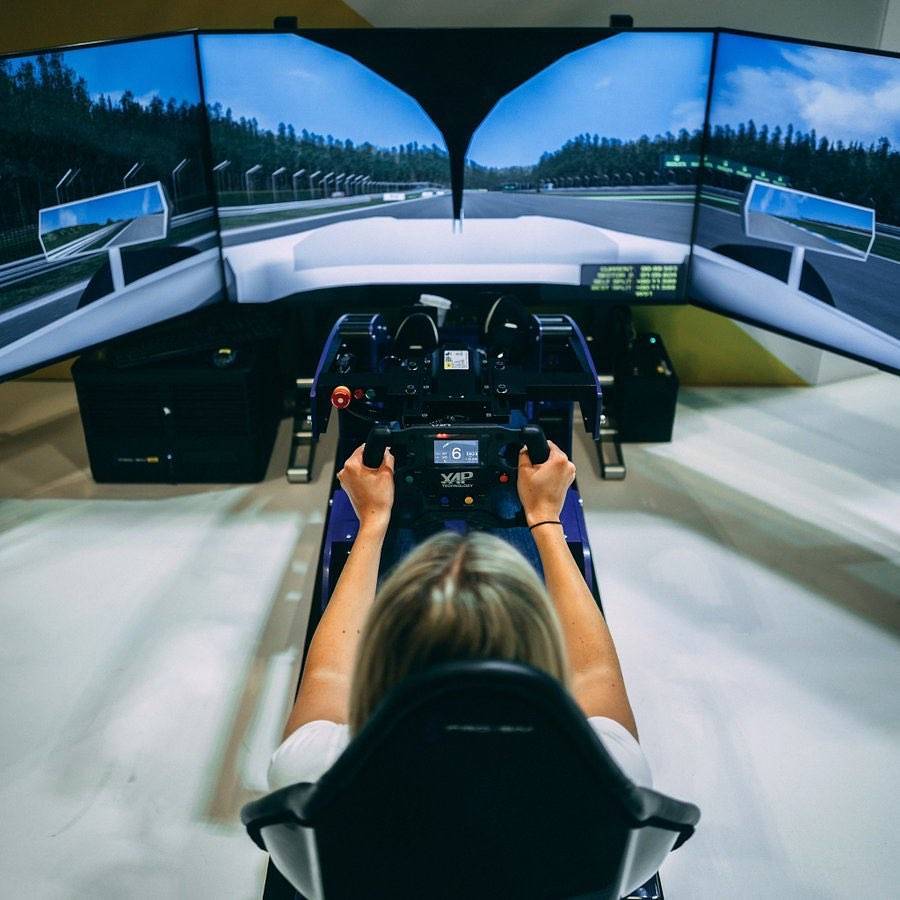 We developed our software after we saw a lack of accurate car models and tracks. Taking over 5 years to get to the point we are today. We have come a long way with the development of our software. Featuring over 40+ of the world's tracks, 35+ car models and counting.
Our software runs off rFactor, in simple terms, we start from a blank piece of paper and have to put all the content into the platform. We chose rFactor because the physics of the software are the best, thats why F1 teams also use rFactor as a base for their softwares. We have spent years perfecting car physics and track models, which is ongoing due to changes in cars and tracks. Updates come as frequently as once a week, which updates cars and tracks as we complete them at our base in the UK.
Our software also allows live telemetary and to view the data in the same way as real life. You can analyse your data using MoTec, which is the same software many race teams use to analyse their data in real life from the car. You have over 50 channels of data to analyse including slip angles, steering angles, GPS tracking, brake and throttle positions, RPM, speed and many more. This is the most accurate way to train when you can review the information from your driving to see on the graphs.
Our cars have been created and edited in-house. We have a wide range of single-seaters including worldwide versions of F4, Formula Regional, British F3 (GB3), Euro Formula, FIA F3 and FIA F2. In our GT database we have a huge range of GT3,GT4 and LMP cars, Porsche Cup, BTCC, Clio Cup, Ginetta, Beetle Fun Cup and various prototypes. We also have many others already in our extensive database, so please contact us to see if we have your car modelled already. If we don't have the car you require we would be happy to develop a car and tyre model for your chosen car.
All of the cars have been built by collaborating with the car manufacturers, tyre manufacturers, the teams that run them and professional drivers. Bringing you the highest quality and most realistic experience. Every single car has been built from scratch and we would only let you drive them this way, as we do not believe in just scaling the grip or downforce up or down to make a new car, which can and will give you the wrong feeling. The aero and drag maps for all of these cars are within 99% accuracy across the whole ride height range with all the wing settings.
All cars are transferred through the Cool Performance 'cloud'. When a new car model is created they automatically sync to your home simulator for you to train with.
Our track database includes most circuits from across the globe. Many of these are laser scanned and GPS mapped for near-perfect accuracy. This allows you to familiarise yourself with every turn, bump and gradient, perfecting entry and exit speeds. The laser scanning of the tracks is the most accurate way to build them for simulation, the same way F1 teams do. The laser scans of the surfaces show (at the chosen track) gradients, kerbs, bumps, angles of the surface and the surface material. Which in turn gives you a 1:1 real-life model on the simulator of the chosen track.
Our range of tracks are constantly updated, we have updated versions of Yas Marina Circuit and Spa, this is part of the level of service we provide. Adjusting layouts and surfaces as of when they are adjusted in real life.
All tracks are transferred through the Cool Performance 'cloud'. When a new track model is created they automatically sync to your home simulator for you to train with.