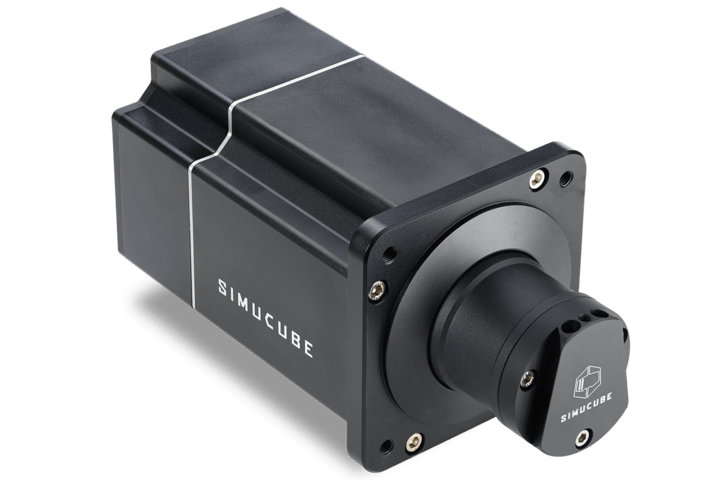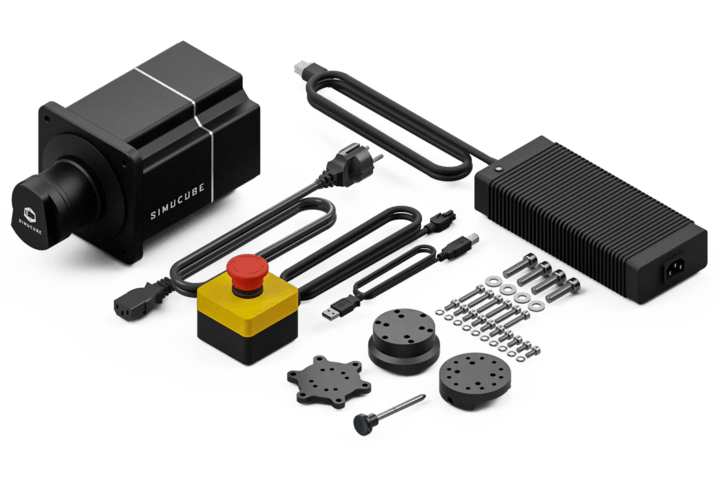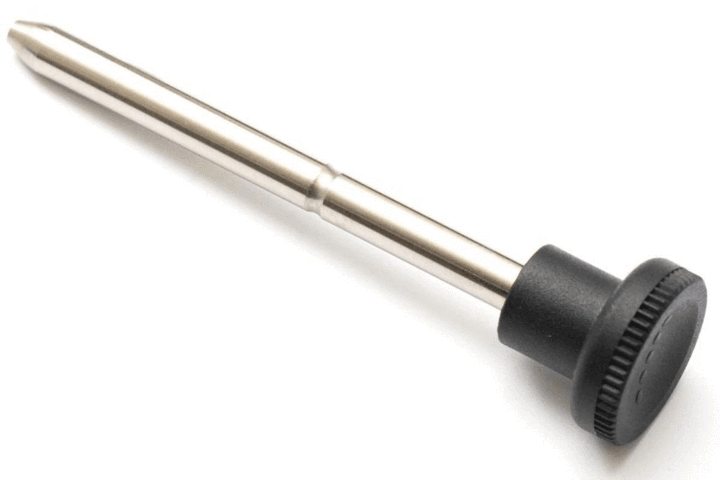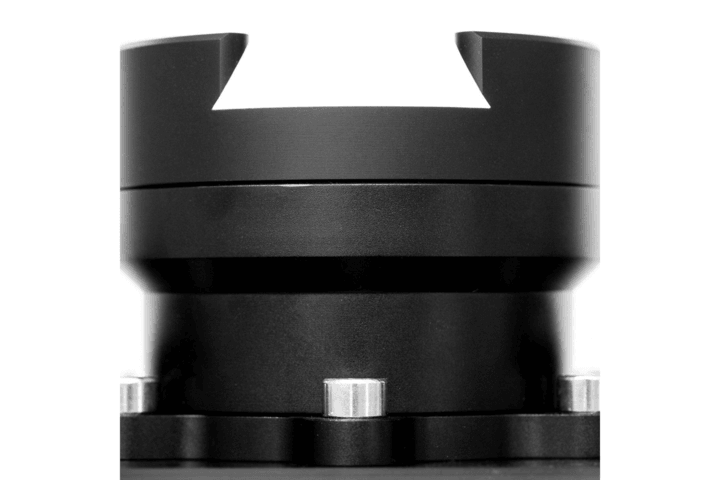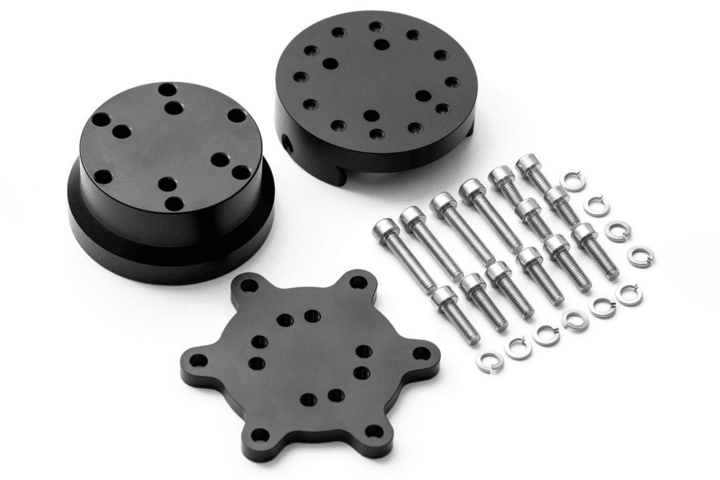 HIGHLY DETAILED TRACK DRIVING EXPERIENCE
Match the pace in eSports competition with the Simucube 2 Pro direct drive wheel. The Simucube 2 Pro is the next generation system from Granite devices offering 25 Nm of peak torque.

Thanks to its high technology 22-bit angle sensor straight from the Granite Devices industrial R&D lab, every bump and vibration from the track is faithfully communicated through the wheel with supreme accuracy.

Peak and constant torque is delivered smoothly, and, with no lag, you will feel confident in making quick adjustments on track thanks to the incredibly responsive and realistic feel.


INCREASE YOUR COMPETITIVENESS WITH ULTRA-FAST REACTION SPEEDS
Thanks to the Simucube high torque response rate promotor, every tiny detail of your racing chassis movement is communicated at blistering speed. Each track detail, bump and vibration are delivered instantly with clarity that allows the driver to make quick effective adjustments in the race seat.


DRIVE LIKE A PRO RACING DRIVER
Simucube's TrueDrive technology is constantly under development meaning that the feel of the racing chassis is always improving.

Simucube's superior dynamic range at every level of torque means that you will always have a clear picture of what your racing car chassis and tyres are doing in the simulation, making for more confident and accurate driving.

PROFESSIONAL RACING CAR FEEL THROUGH THE SIMUCUBE SQR HUB
Simucube's exciting SQR hub technology is a great quick release system.

A highly professional QR hub is included with the package. SQR offers precisely CNC machined aluminium billet componentry and fits well.

INSTALLATION AND DRIVERS
The mounting bolts required are included.
TrueDrive software from Simucube is easily installed and will automatically update the Simucube firmware and drivers. With TrueDrive you can save tuning profiles for your racing car and your favourite sim software. TrueDrive is also required to configure compatible wireless wheels.


STANDARD WARRANTY
24 months
WHAT'S INCLUDED
Simucube 2 Pro wheelbase
1 x Power supply (R2 Single PSU Update)
Cables
Stop button
Mounting bolts for front mount